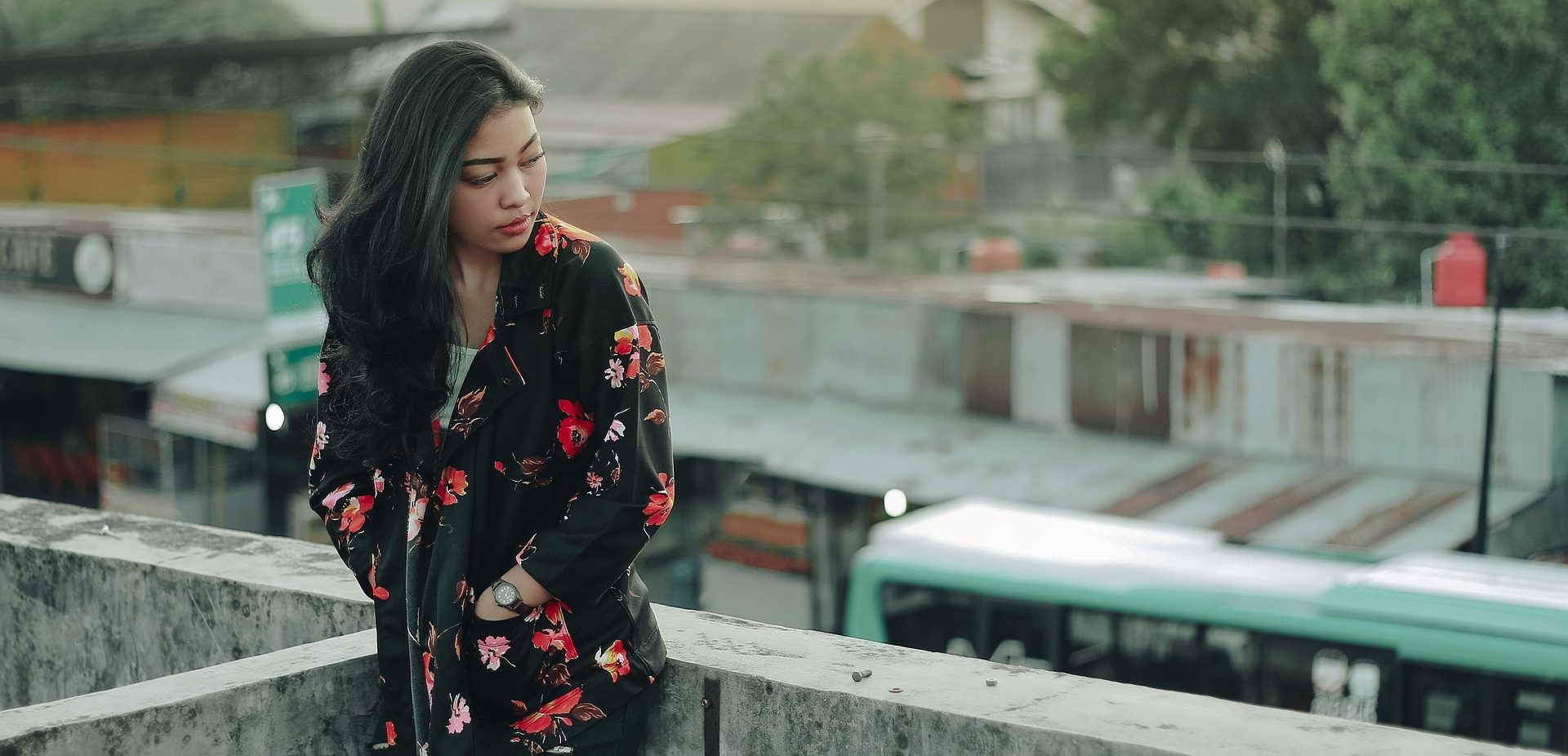 Considering Abortion?
If you're overwhelmed about an unplanned pregnancy, you may be considering an abortion. Before you make any decisions, get as much information as possible so that you can make an informed choice. You are not alone. Women's Care Connect is here to help you get answers and find hope. We take time to talk with you about your options, and all services are FREE.
Be Sure You Are Pregnant
Before getting any type of abortion, you will need to know for sure that you're actually pregnant and how far along you are. Even if you have pregnancy symptoms or have taken a home test, you should take a free pregnancy test at Women's Care Connect. Our tests are medical quality, 99.9% accurate, and can be taken prior to a missed period.
Free Abortion Information
You deserve to know what abortion methods are used at different stages of pregnancy and what risks are involved in each procedure. Women's Care Connect can help you understand all the facts, so you can make an informed decision. Make an appointment today to meet with one of our professional staff members who can provide information, listen to your concerns and answer your questions.
Free Ultrasound
After a positive pregnancy test, Women's Care Connect can provide you with a free limited obstetric ultrasound to determine the status and estimated gestational age of your pregnancy. This information may help you in your decision-making process. Statistics show that 1 in 4 early pregnancies end in natural miscarriage. By confirming a viable pregnancy through ultrasound, you can avoid unnecessary costs and potentially high-risk and/or painful procedures that you may not need. Schedule an appointment today for a free pregnancy test and ultrasound.
Not Your First Abortion?
Having more than one abortion carries increased health risks and possible fertility implications. At Women's Care Connect we can talk about your concerns and give you information so you can make a fully informed decision about what is right for you.