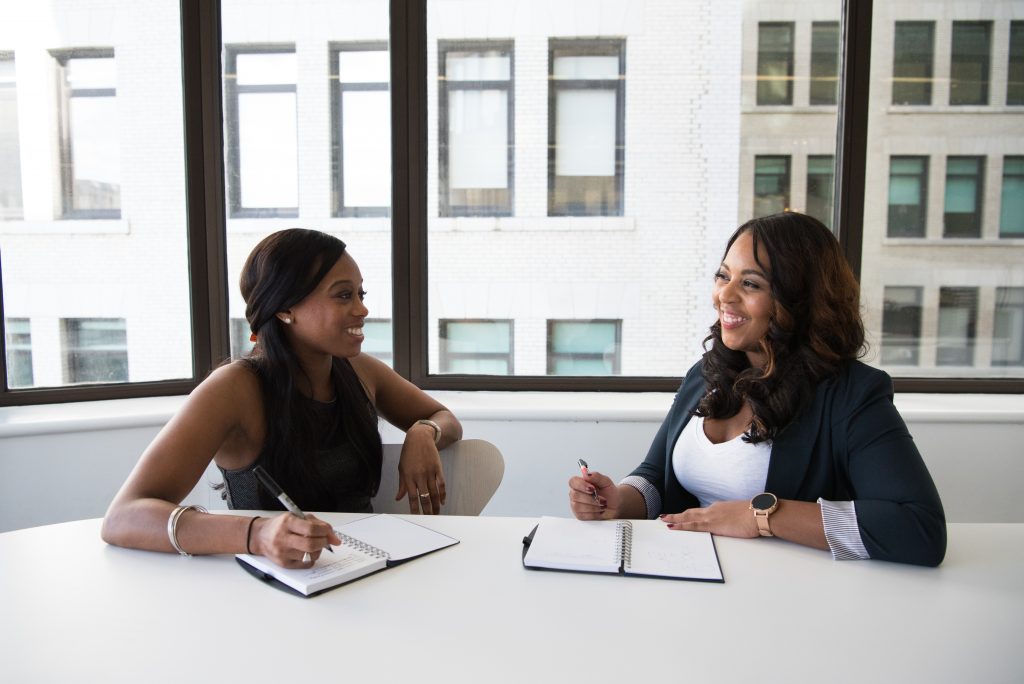 Non-Judgmental Confidential Services
We offer you a safe place to share how you are feeling during this decision making process. We will provide caring, compassionate counsel because we understand that life doesn't always turn out the way you thought it would.
Pregnancy Testing
Lab Quality Pregnancy Testing that is 99% accurate as early as 7-10 days after conception.
Limited Obstetrical Ultrasound In Order To:
Detect fetal heartbeat.
Determine fetal age.
Determine approximate due date.
Detect the location of the pregnancy (Pregnancies that develop outside of the uterus, known as ectopic pregnancies can be life threatening.)
Ultrasound is your best tool to gain medical information about your pregnancy in order to make an informed choice. According to the American College of Obstetrics and Gynecology (ACOG), miscarriages occur in approximately 20% of all pregnancies and most occur in the first 13 weeks of pregnancy. If signs of a possible miscarriage are detected during your ultrasound YOU MAY BE ABLE TO AVOID AN ABORTION. If ultrasound shows a possible ectopic pregnancy you need to seek immediate medical attention, you do not need an abortion. In both of these situations you avoid the pain and cost of an abortion.
Pregnancy Options Coaching Including Information On:
Continuing the pregnancy and parenting.

Continuing the pregnancy and making an adoption plan.

Abortion procedures and information.
Support Services
Personalized Care Plan

Referral Network
Every woman and man is a unique individual and is treated that way by the staff of Women's Care Connect. We are here to help you. Our non-judgmental staff and specialists are here to help you every step of the way.
Make an appointment at Women's Care Connect to talk about your personal situation or Call or Text us today! 636.789.1320