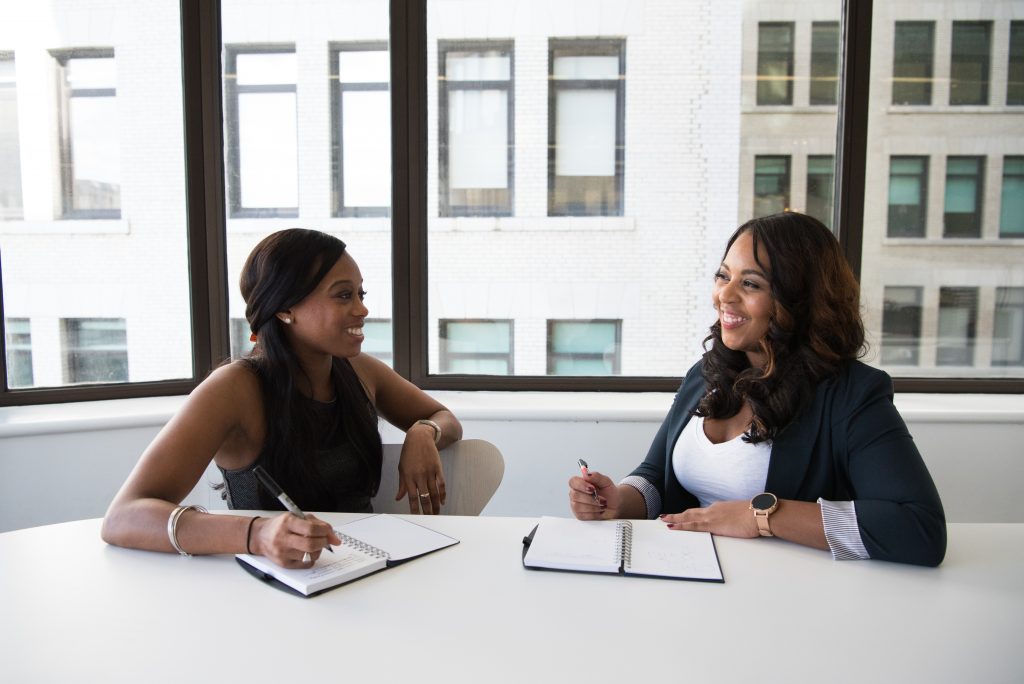 Non-Judgmental Confidential Services
We offer you a safe place to share how you are feeling during this decision making process. We will provide caring, compassionate counsel because we understand that life doesn't always turn out the way you thought it would.
Pregnancy Testing
Lab Quality Pregnancy Testing that is 99% accurate as early as 7-10 days after conception.
Pregnancy Options Counseling Including Information On:
Continuing the pregnancy and parenting.

Continuing the pregnancy and releasing for adoption.

Abortion procedures and information.
Support Services
Personalized Care Plan

Referral Network
Every woman and man is a unique individual and is treated that way by the staff of Women's Care Connect. We are here to help you. Our non-judgmental staff and specialists are here to help you every step of the way.
Make an appointment at Women's Care Connect to talk about your personal situation or Call or Text us today! 636.789.1320