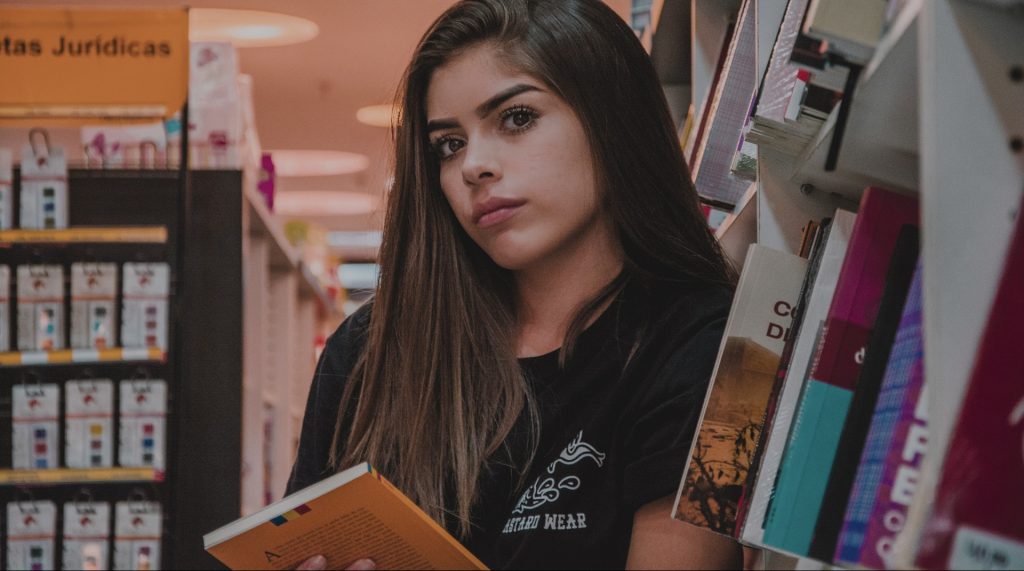 Are You Worried About Your Future?
This Wasn't Supposed to Happen
An unplanned pregnancy at this time in your life can have you questioning everything – your future, your relationships, and your options. Students have unique concerns, and Women's Care Connect can help you get answers and find hope. We are into caring about you, not judging you. Our free and confidential services will help you work through this difficult time and find the best decision for you.
Why Women's Care Connect?
No insurance paperwork mailed to your home
Off campus
Someone to talk that is not trying to sell you anything
You can bring a friend or confidant
You will speak with our professional staff and can ask the tough questions